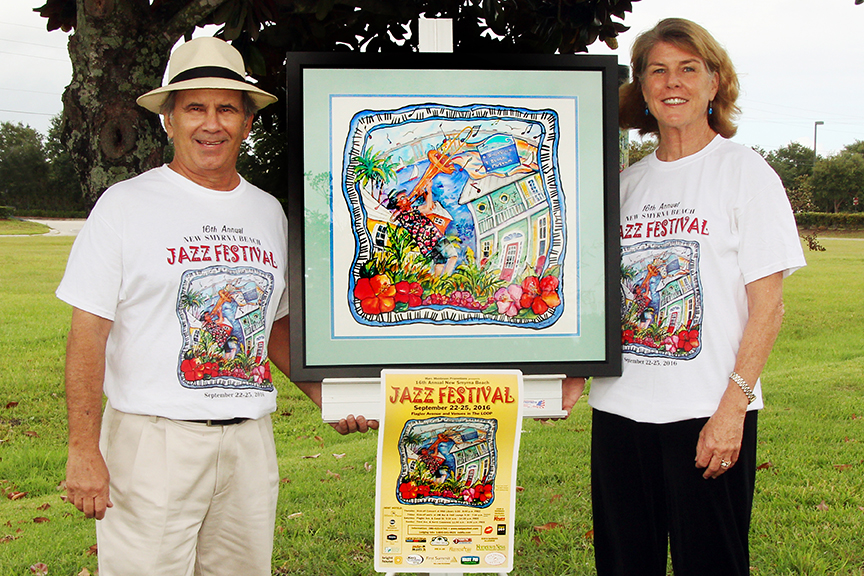 Hosting NSB – 16th Annual New Smyrna Beach Jazz Festival 2016
The hype of New Smyrna Beach each year for Jazz lovers all over Florida is the NSB Jazz Festival that takes place from September 22nd – 25th 2016. The jazz festival is a 3 day live music event that is promoted by Marc Monteson. The festival began as an idea to drive more traffic into New Smyrna Beach and their efforts paid off. NSB Jazz festival is now one of Southeast Florida's top attractions where many visitors come from all over the world. This festival is supported by many sponsors which are made up of local businesses.
Each year the festival features many well renowned artists with outstanding reputations in the Jazz Music community. This year's artist will be Dave Capp, Bill Allred's Classic Jazz Band, Kid Dutch, Steve Scholz Trio, Greg Parnell Trio with Suzy Park and special guest trombonist Jeff Bush, Johnny Mag Sax, Jaqueline Jones, Dayve Stewart, Sybil Gage and her Catahoulas, Sanford Jazz Ensemble, Dan Jordan Pure Joy Quintet featuring Michelle Mailhot, Jim Bryer, Ray Guiser Quintet, Rich Walker Quartet, Robert Harris Group, Con Leche, Terry Harr Duo, Music Rememberance Dixieland Trio, Thom Chambers Trio, Fusion Beat, Kenny McKenzie Trio, Goodtimes Dixieland Band, and Veronica Smith with Jeff Rupert Quartet.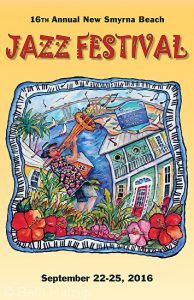 Every year a new artist is selected to create the poster for the Jazz Festival. The artist for this year's poster is Beth Haizlip a local artist with a flair for color expression and application. Her bright and playful hues make  her a favorite local artist in Florida.  The locations and times of each of this years festivities  can be found of the NSB Jazz Fest website along with Ticket sale and Merchandise information. 
9/22 The first kickoff day event commences Thursday @ the NSB Library from 6:00 pm-8:00 pm featuring the US Navy Band Southeast Jazz Combo, Free Admission.
9/23 On Friday @ The Om Bar & Chill Lounge  392 Flagler Avenue NSB 5:30 pm – 7:30 pm Music by Ray Guiser Quintet Price is $20 in advance / $25 day of event — Ticket sales: (Flagler Avenue) Wicker Basket Boutique (401) / Om Bar & Chill Lounge (392) Southern Trends Homes Furnishings 334 Canal Street Downtown) & Publix Liquor 709 3rd Avenue
9/24 Saturday Flagler Avenue Historic District — Free Admission – See Schedule
9/25 Sunday Canal Street Historic District — Free Admission – See Schedule
For more information:  (386)423-9760 / nsbjazzfest.com / Accommodations: (800) 541-9621
Bad Weather Date: October 21st-23rd 2016
Restrooms on Flagler Avenue at Pine Street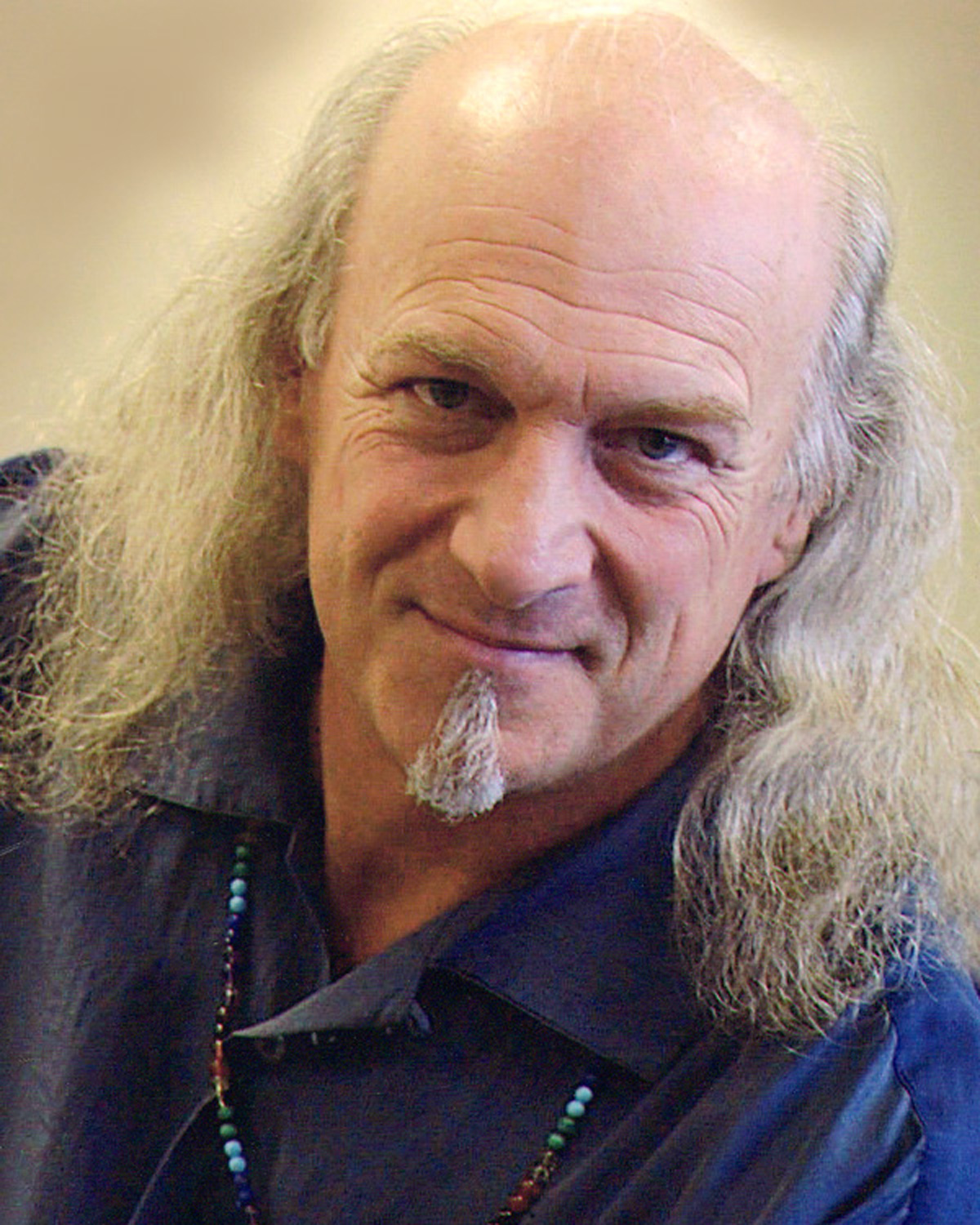 Special Dedication:
This years Jazz Festival is dedicated to John Hostetter
October 6, 1946 – September 2, 2016
(Poet, Painter, Pirate, Song Writer, Actor, & Musician)
"He was a great man who wrote in iambic pentameter and lived the same way. His passing has caused the earth to shift a bit on its axis. The Studs were able to know him during our formative years and incredibly, during our later years.  John never wavered from his path. He was the iconic "interesting and wonderful" person we've known since college and held the banner high for being true to oneself. All who came to know him benefitted from the acquaintance."