New Smyrna Beach Web Design, Social Media, SEO, Website Hosting, Email Hosting, and Domain Name Registration
---
It's time to have the web presence your business deserves. Hosting NSB can bring you into the new era of internet marketing and website development.
Call us today to get started! 386-427-6457
We know we live in a small town where tourism and locals mix every day. We bring this philosophy to our business practice by creating Beautiful & Affordable Full Featured Websites to catch any tourists eye, and offering Social Media Foot Traffic campaigns that focus on bringing new customers through the door and repeat customers back for more!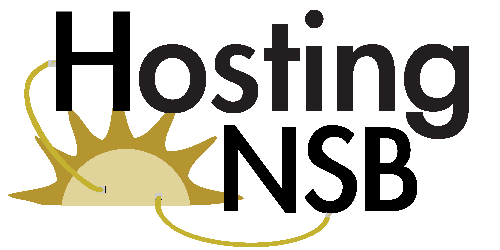 Reliable Hometown Hosting
Affordable hosting for your websites, emails, or other web development environments
---
  Lightning Fast Servers
Hosting NSB offers state of the art website hosting at affordable prices. Our servers are fast, reliable and have a 99% guaranteed uptime!
  Email Hosting
We know that Email is an integral part of doing business in the internet age. That's why Hosting NSB is here to help, we offer packages for email hosting with each our web hosting solutions.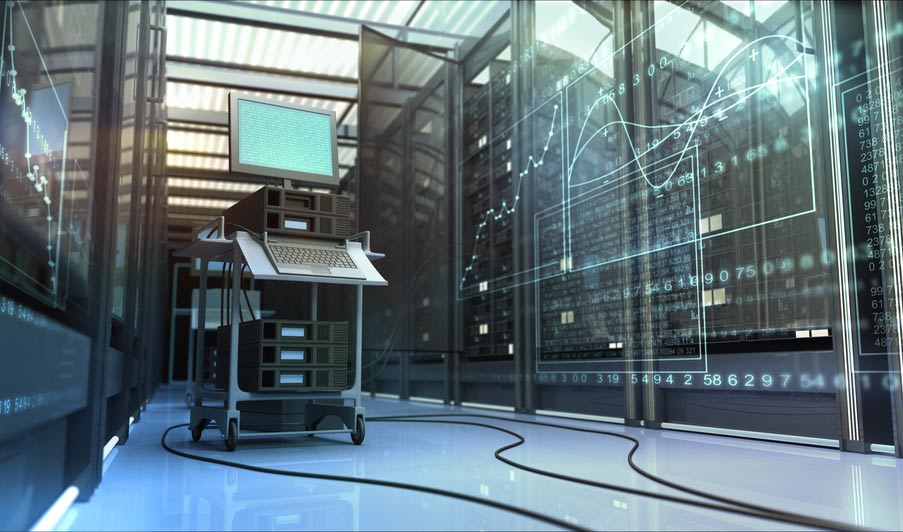 ---
Find Out More About Our Hosting Packages!
Professional Web Design
Website Design and Development for any budget!
---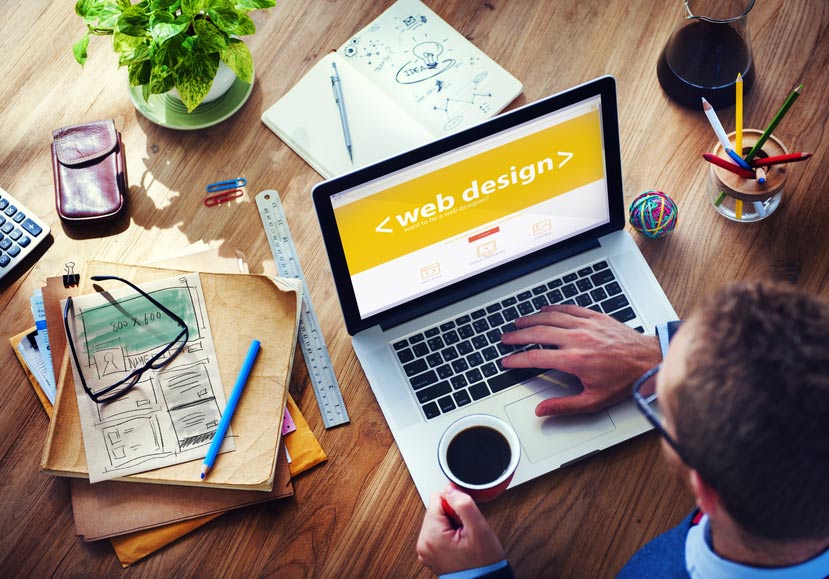 Experience is the Key
The Web Design team at Hosting NSB have been creating websites in the New Smyrna Beach area for over 15 years. Let our team of highly experienced web designers create a beautiful and full featured website for your business today!
         Responsive Websites
One of the most important features in web design now-a-days is your mobile website! Hosting NSB offers a responsive layout with every new page, which allows users to view your new site with ease no matter what platform or device they are running on!
Our Newest Clients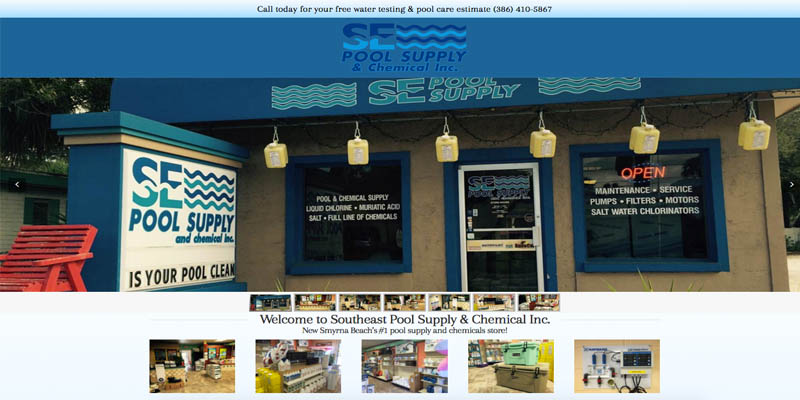 SE Pool Supply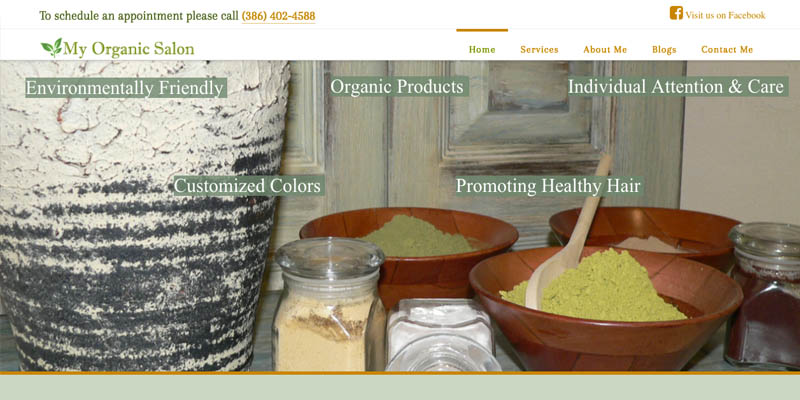 My Organic Salon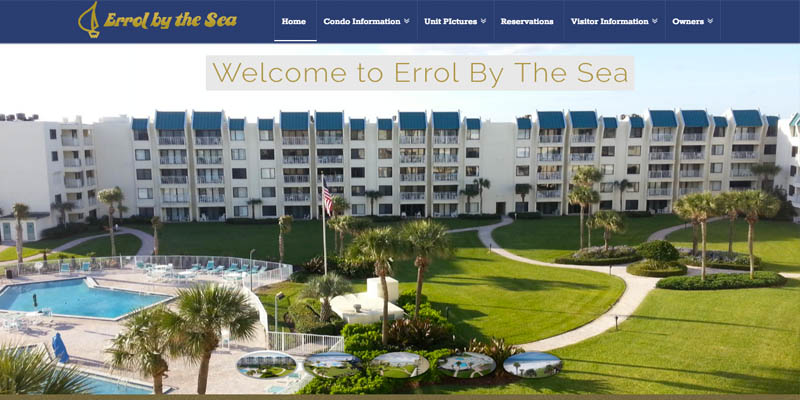 Errol by the Sea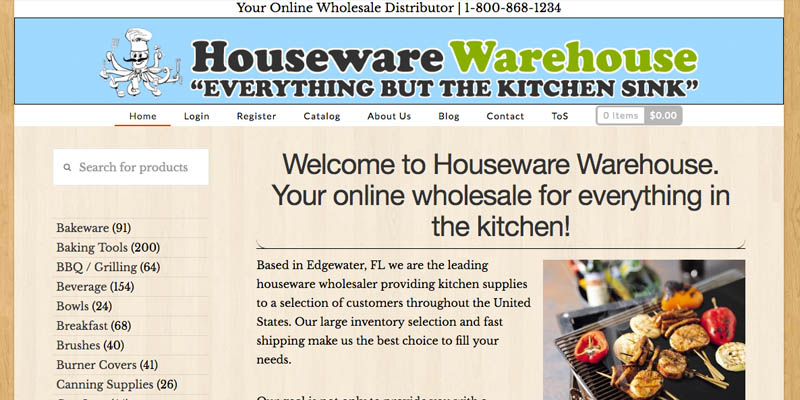 Houseware Warehouse
Let's Get Moving on Your New Site Today!
Amazing SEO & Social Media Options!
Promote Search Engine Optimization on your site and Connect with the community in your area with our Social Media Packages!
---
 Let's Get Optimized
Every single website provided by Hosting NSB is SEO compliant and search engine ready, and we also offer packages to boost your ranking higher with blog scheduling, under the hood maintenance programs, and content creation packages.
            It's All About Sharing
The landscape of internet presence is changing rapidly every day. The attention is expanding from your beautiful site to your social connections and interactions. Hosting NSB knows how important it is to stay on top of these trends as they truly are the future of internet business and the best tool available to bring new customers through your front door. That's why we offer multiple packages to promote social interaction and community connections.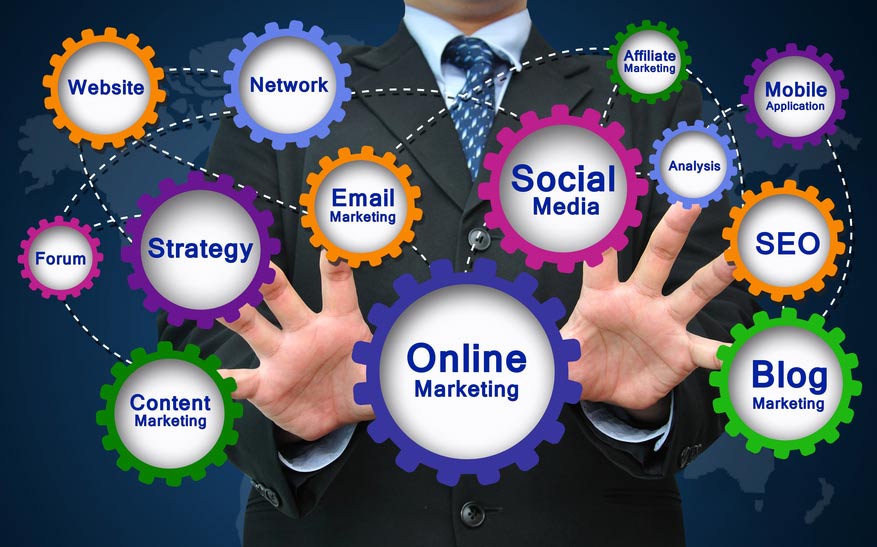 ---
Learn more about our SEO and Social Media Packages!