"Foot Traffic"
A Unique Social Media Package
Hosting NSB is proud to offer a brand new approach to social media and small town consumerism. We select the most appropriate social media networks for your business and design a campaign that focuses on bringing new customers through your front door and then bringing those customers back for more!
New Smyrna Beach has a unique consumer ecosystem that thrives on tourism and small town local traffic alike. We use this knowledge to promote tourism while still maintaining a connection with local consumers and the community.
Social Media is one of the most important parts of your web presence and getting new customers through the front door. Your business should be in constant contact with potential and returning customers. Posting to all appropriate social media networks often and responding quickly and thoroughly to each person who reaches out to your business is the best way to do this. 
To get started, we will meet with you and discuss your business goals, target audience, and general topics of interest that apply to your business and it's customers. We will then use this information to start posting frequently to all appropriate and agreed upon social media networks on your behalf. We will post specials, informative articles, community connections, and much more to promote connectivity between your business and the community!
After we start your social media campaign we will schedule monthly visits with you to discuss which promotions are working best, any coupons and deals you may be running and topics of interest that we will cover over the following month.
Social Media is the future of an effective web presence and it's time for your business to get ahead of the curve. Talk to us today about what we can offer your business and let us help you bring more foot traffic through your front door!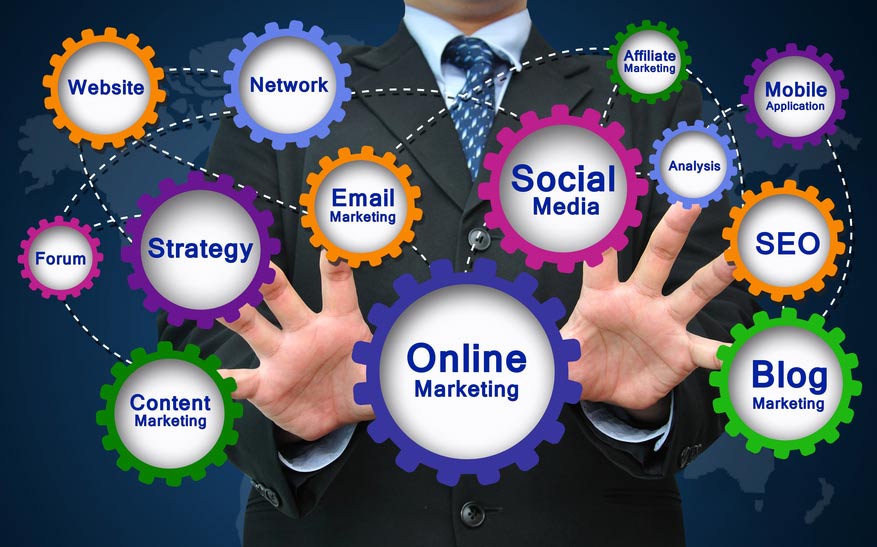 SEO  (Search Engine Optimization)
SEO is a huge part of making your website available to the most potential clients as possible.
SEO stands for Search Engine Optimization, this is a easy concept to understand but a very difficult idea to master.
All pages built by Hosting NSB are naturally SEO compliant and will start to be archived by the search engines as quickly as possible, but there are steps you can take to increase your ranking in google and other search engines.
One of the most important parts of good SEO is original and informative content on all your pages. Thats why we emphasize the important of well written content on all your pages. Hosting NSB can help you write this type of information for your new site with one of our many packages!
The other huge standard is SEO is blogging. Blogging allows you to add relative keywords to your site without having to create too many new pages. Hosting NSB offers numerous options to help with blogging with pay per blog options or monthly packages.