Gallery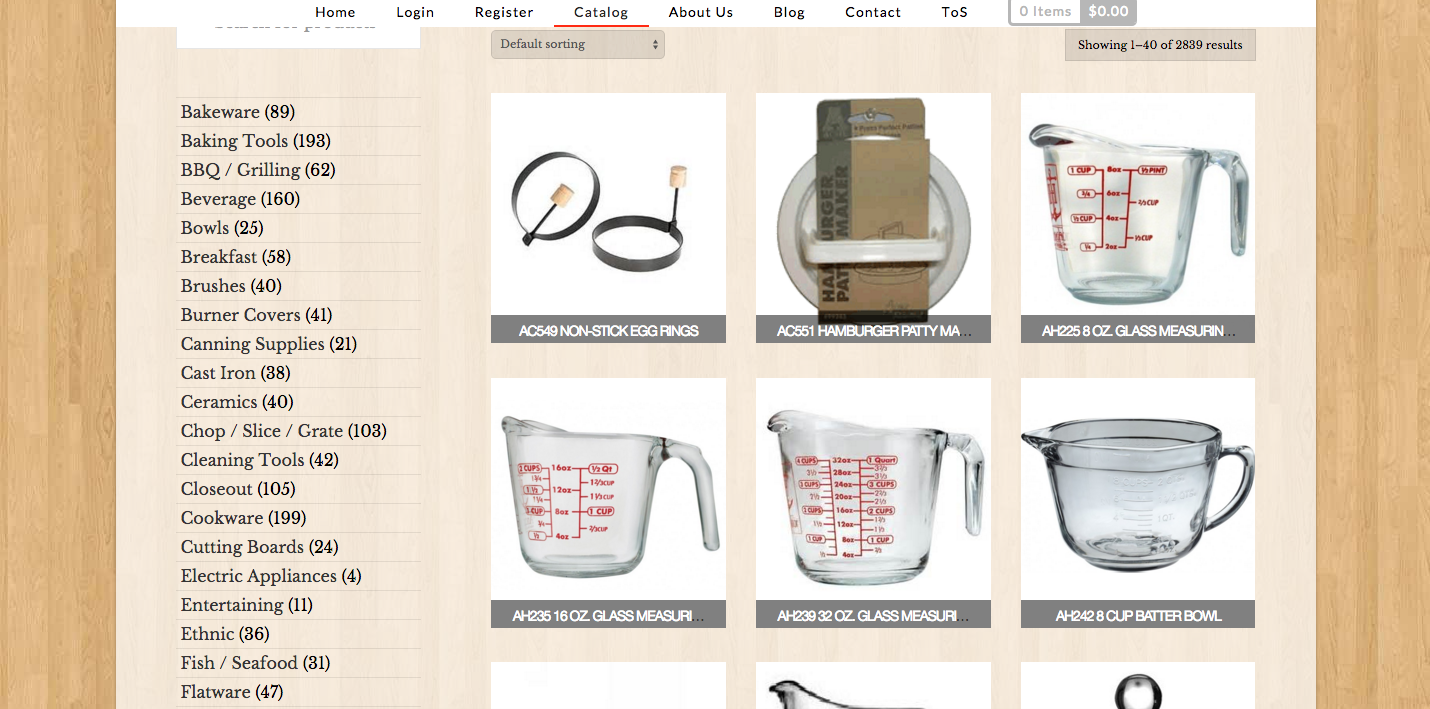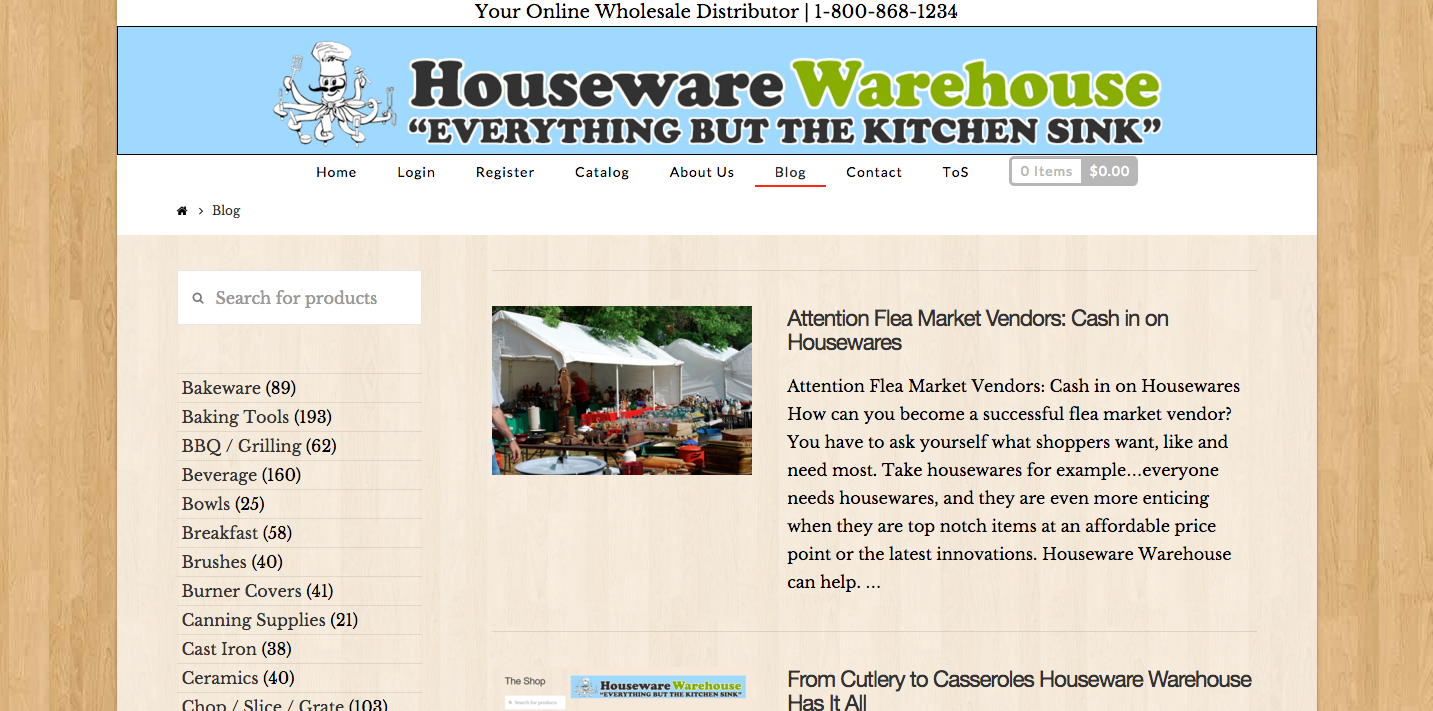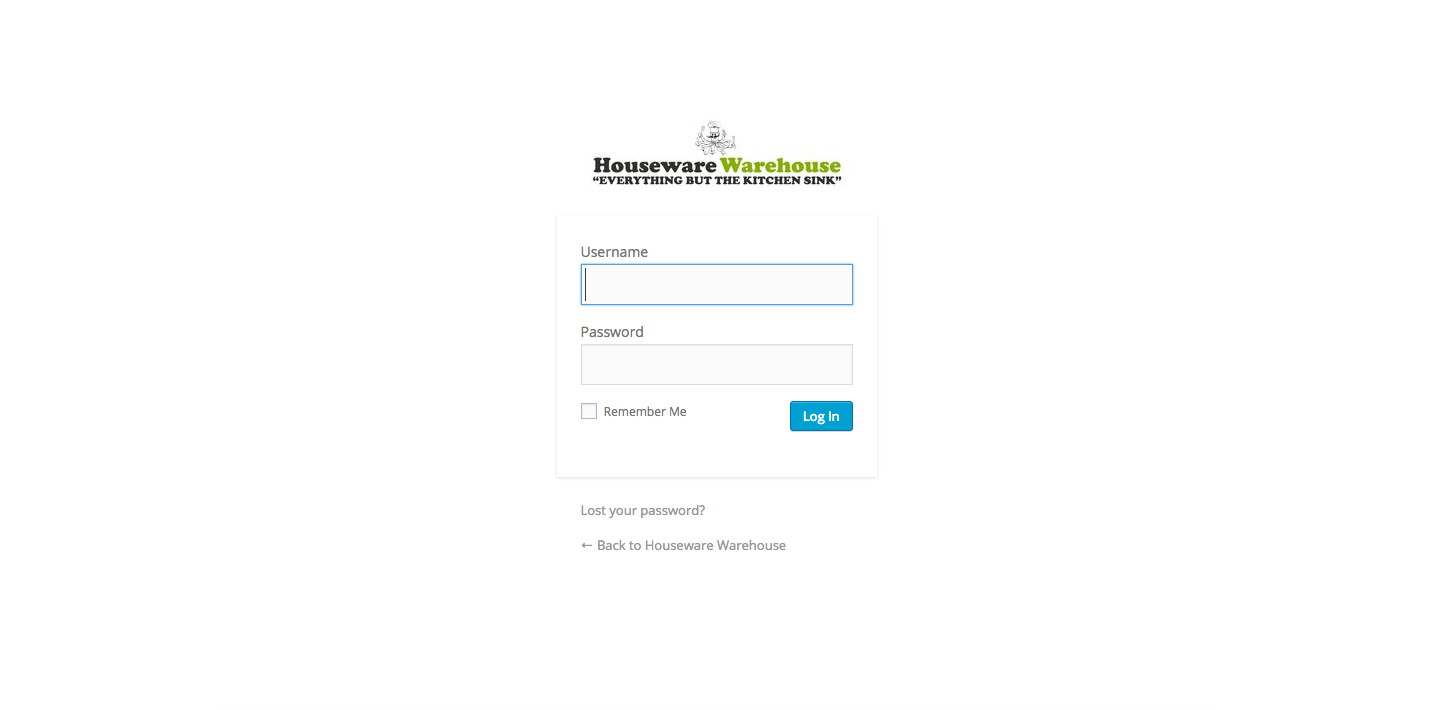 Client:
Website:
Year :
Features:
Categories
Online Shopping Capability
Member Log In Page
Registration Form
Mobile Responsive
Blogs
Information:
Here is a slice of heaven tucked in the middle of Edgewater that we never knew existed. Loving anything that has to do with the kitchen we were very excited to build this website for our clients Joe and Cindy. Client wanted to obtain a redesign of their older site and to make it easy for their clients to be able to view their products and order online. We made categories for all the products, added larger photos. Client requested a page where only registered customers could order online so we built them a log in page. Color schemes were light and translucent in order to view the gorgeous wood background. We want to thank our clients for a wonderful experience in working with them.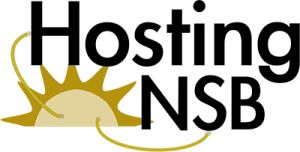 Hosting NSB, located in New Smyrna Beach is here to help you build your new website fast and easy! Contact us today to get started 386-427-6457!