Gallery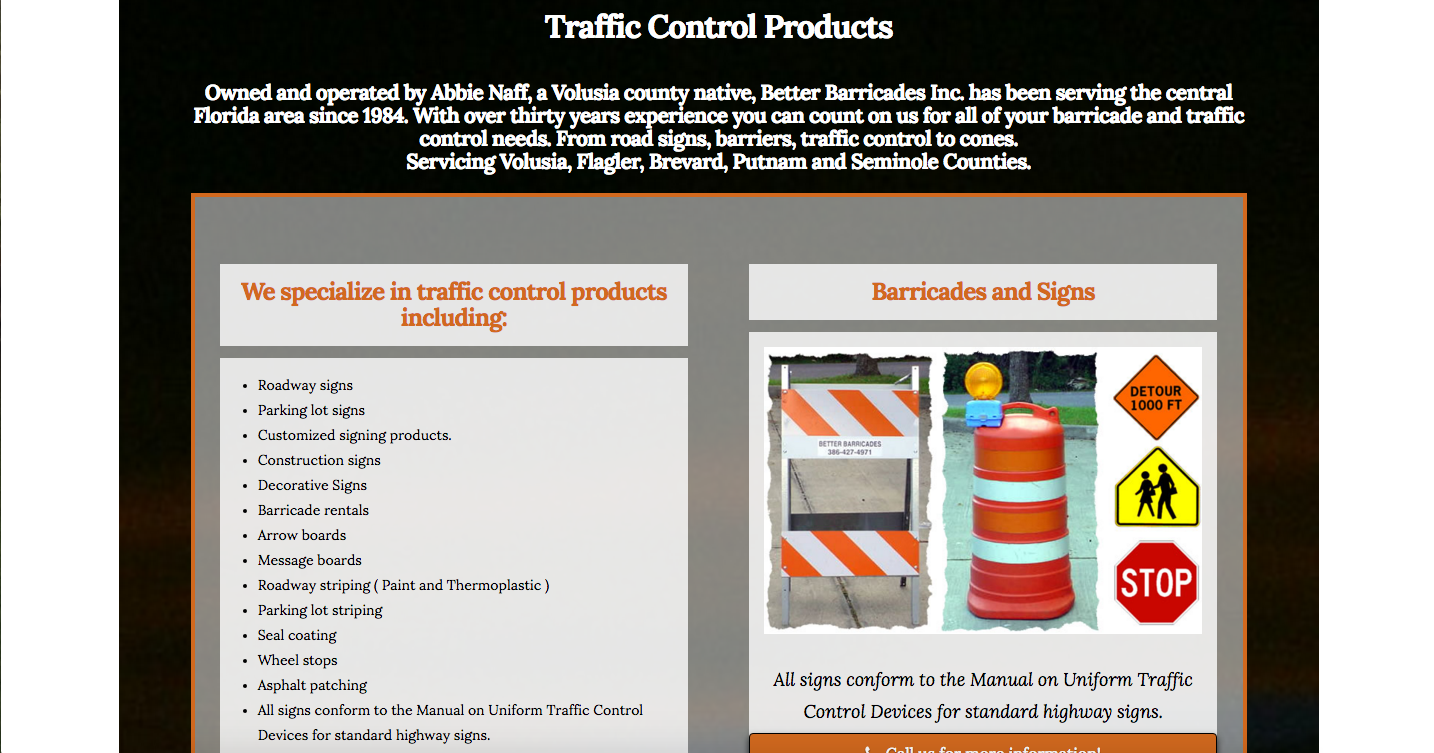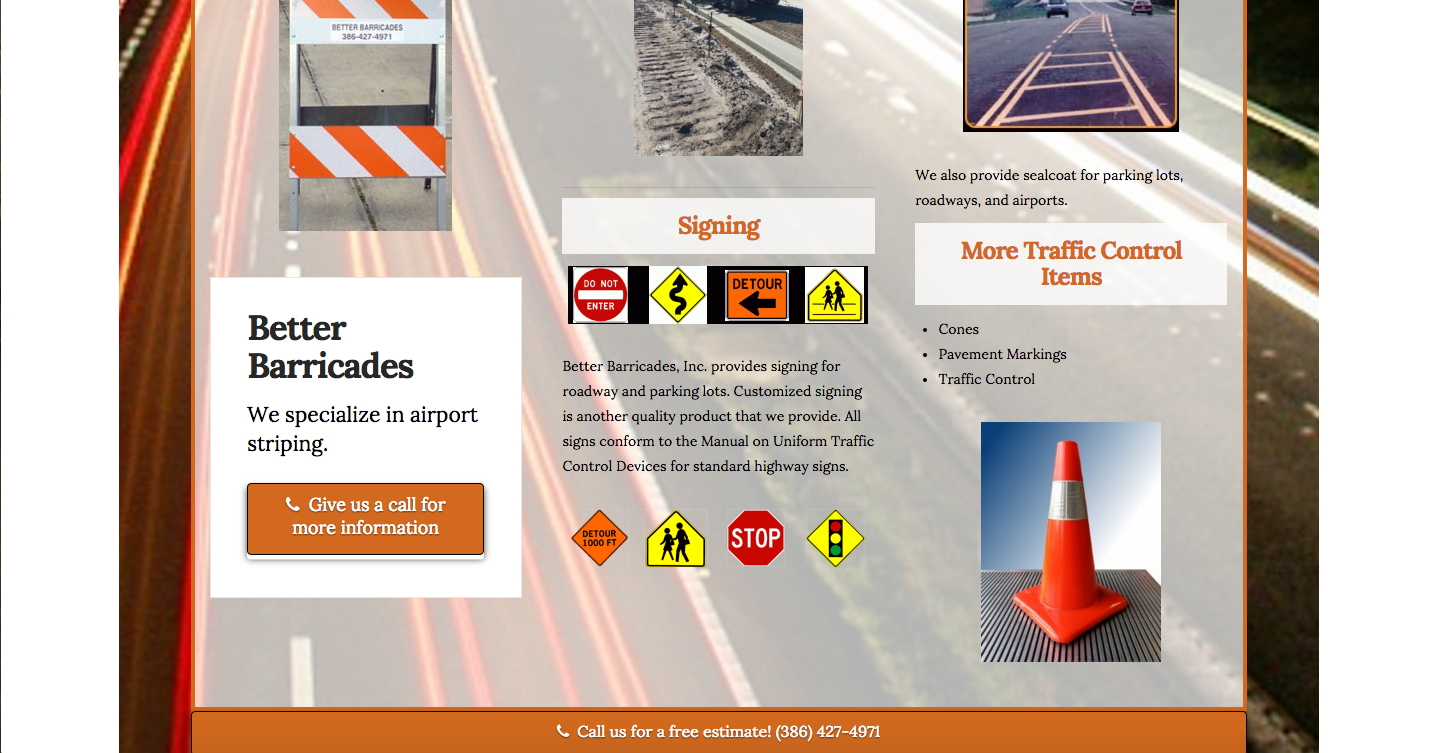 Client:
Website:
Year :
Features:
One Page Design
Large Photo Slider
Bullet Points
Buttons links to Contact Page
Information:
This was a redesign of an older website that was not mobile responsive or updated. Client requested we stay with the original website colors and theme. Mrs. Naff provided most of the photos on the website. We made a very simple layout for the website including bullet points to highlight services and products. It was very nice working with Abby.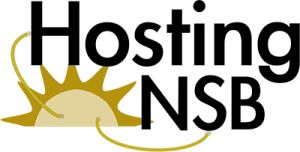 Hosting NSB, located in New Smyrna Beach is here to help you build your new website fast and easy! Contact us today to get started 386-427-6457!