Gallery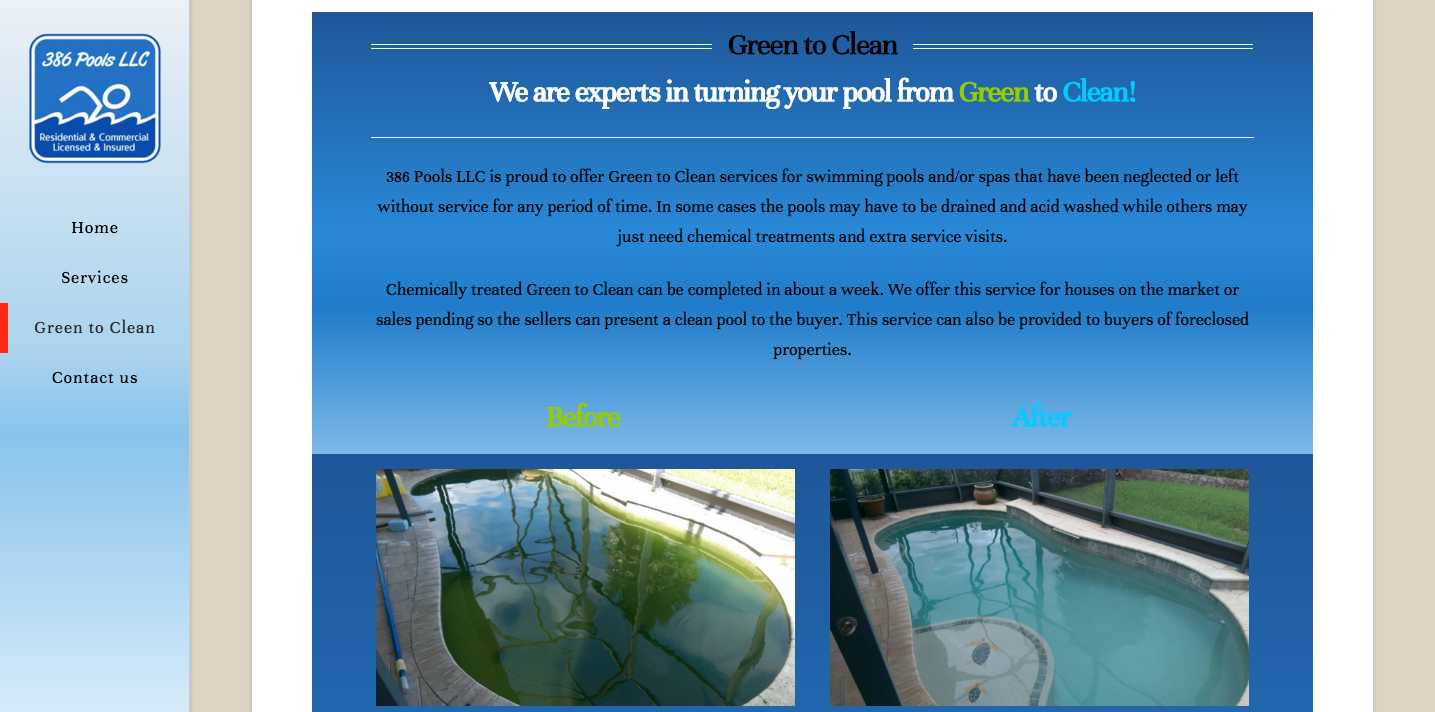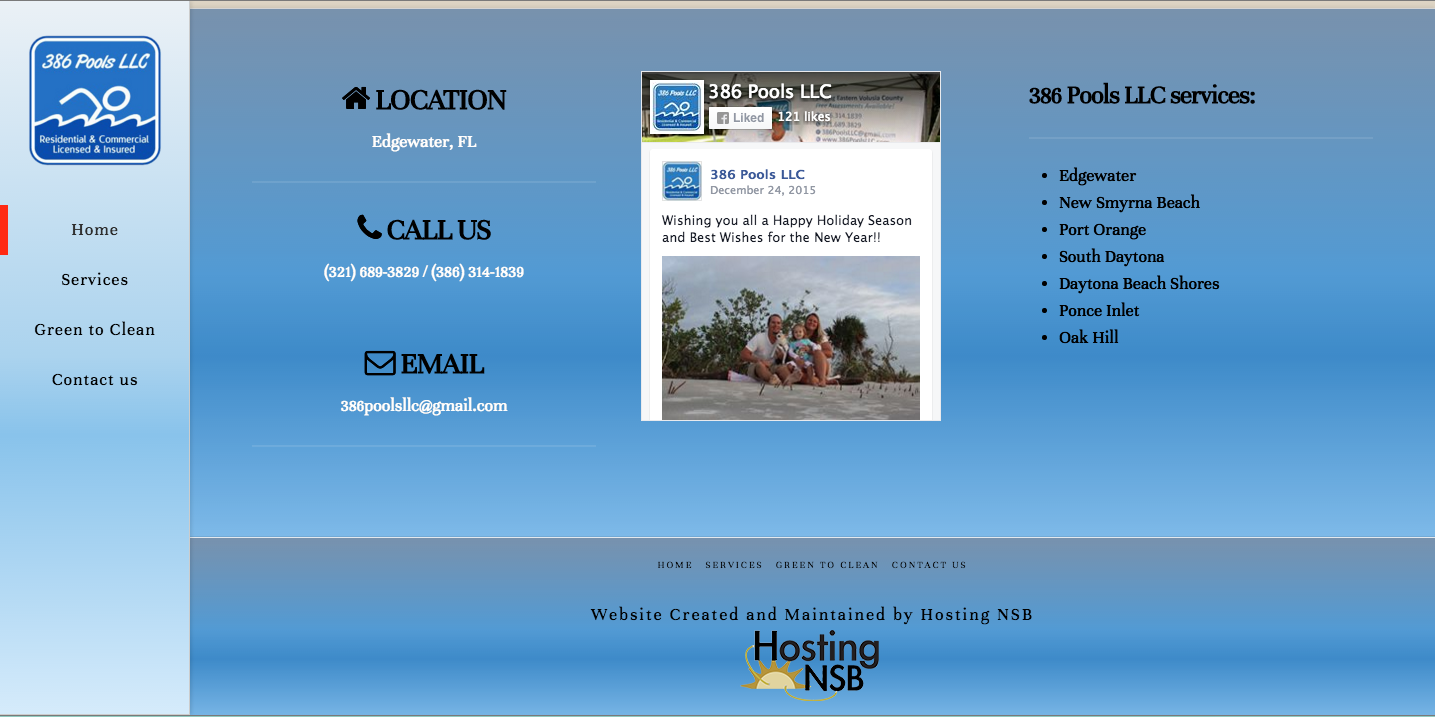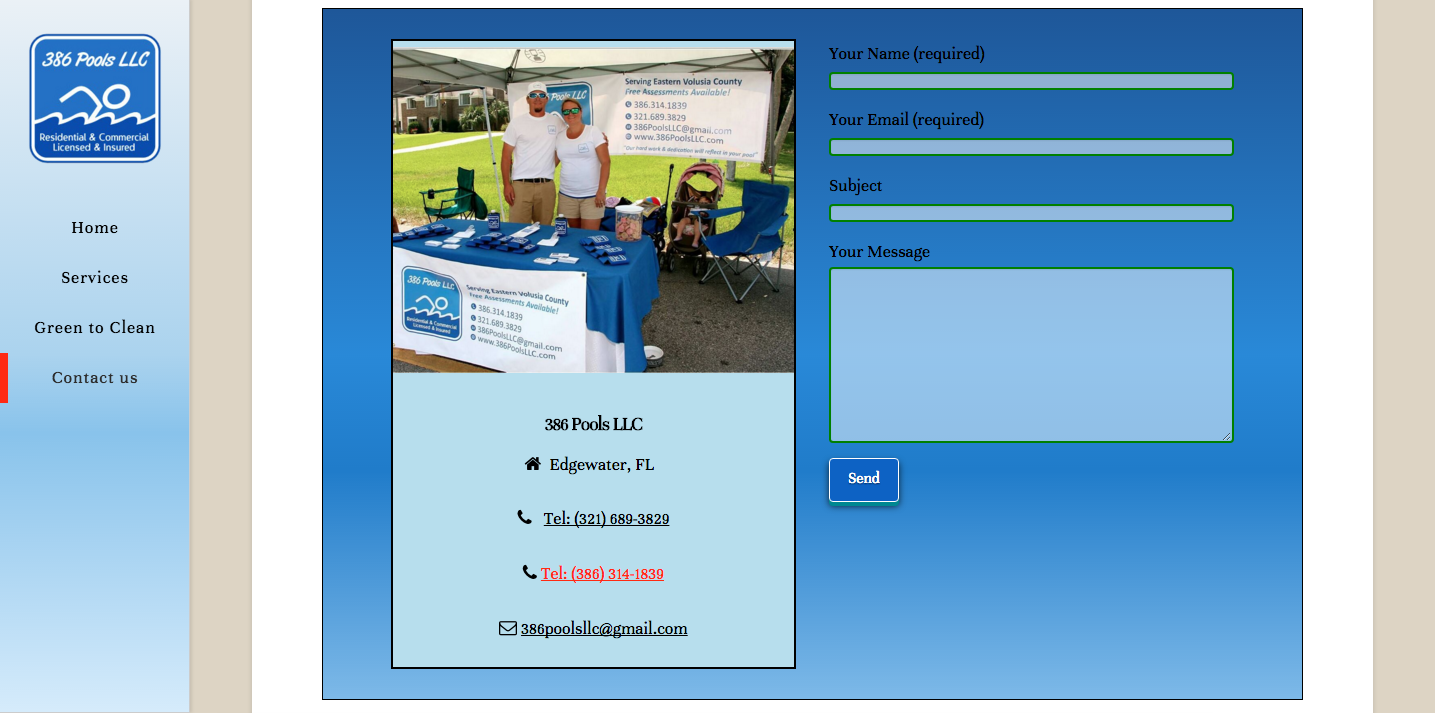 Client:
Website:
Year :
Features:
Fully Featured Photo Sliders
Left Side Menu
Multi Page Design
Fresh Design
Clickable Links
Information:
Our clients were referred to us by another pool company. This website was created from scratch, an easy design with blue color schemes and an easy to use layout. Clients wanted to feature their before and after pool cleaning photographs so we did side with side photos and text. We just love doing websites for our local businesses and watching them go from a non existent online presence to watching them pop up on Google searches. A big thank you to our clients and their lovely little girl. Best of luck to them.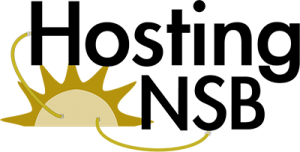 Hosting NSB, located in New Smyrna Beach is here to help you build your new website fast and easy! Contact us today to get started 386-427-6457!