Gallery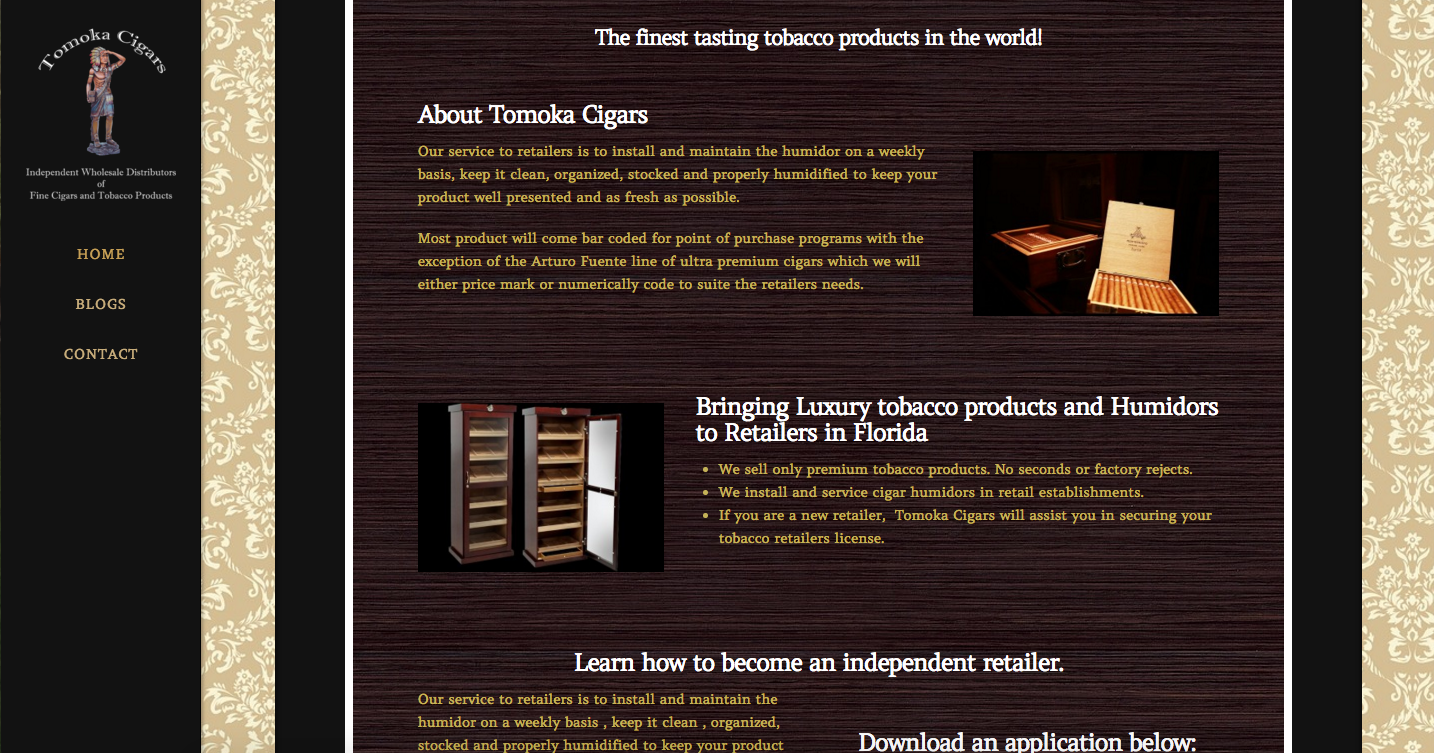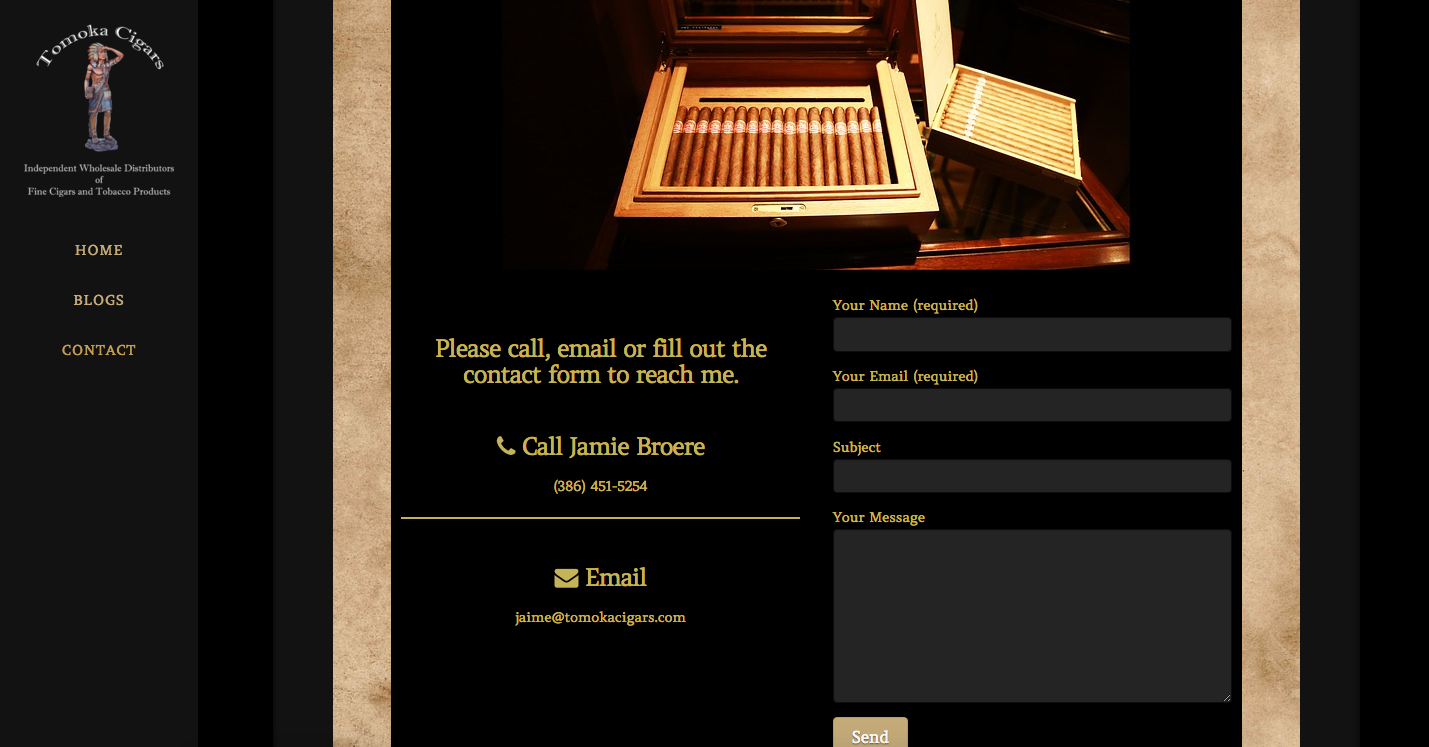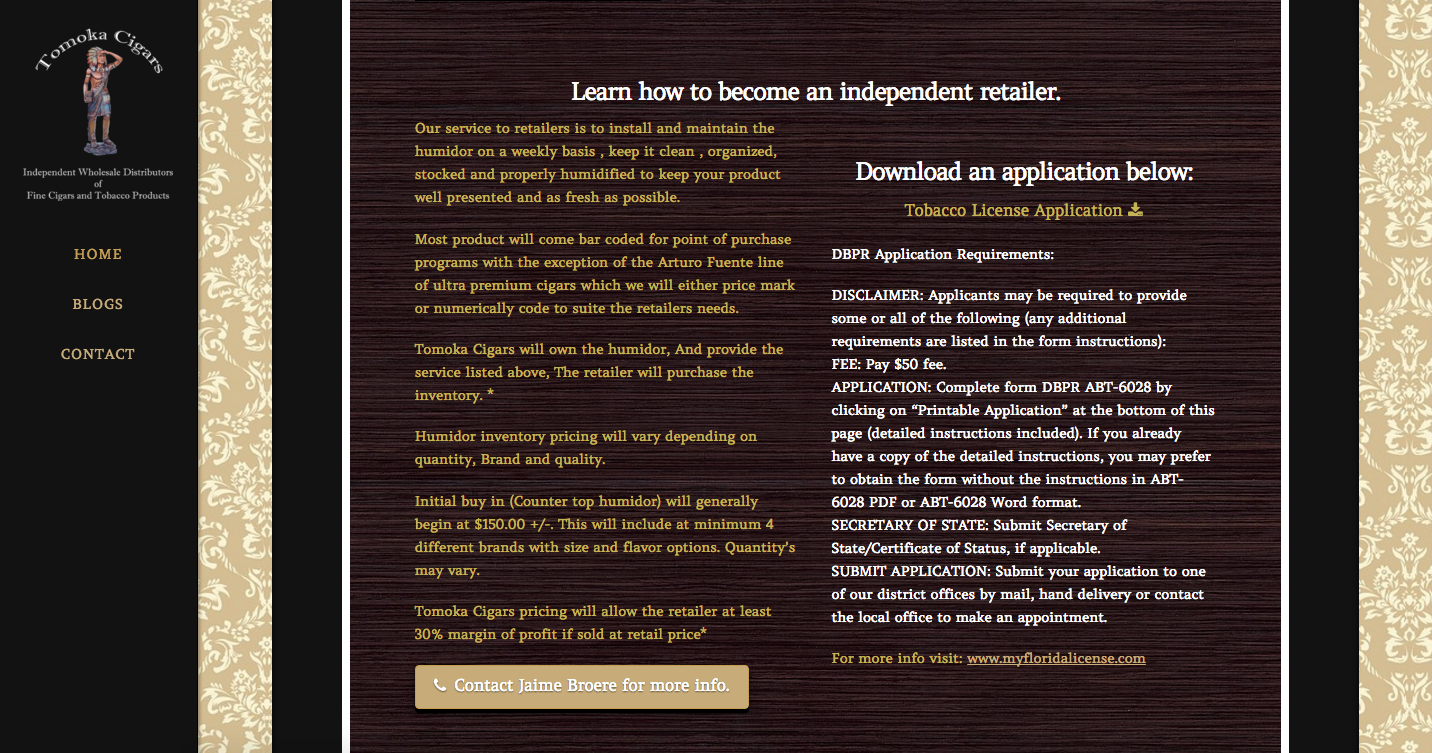 Client:
Website:
Year :
Features:
Custom Built Photo Sliders
Contact Form
Multi Page Layout
Bullet Points
Blogs
Clickable contact buttons
Downloadable Forms
Information:
We really enjoyed this website as we had to go outside the box to get some really nice sliders for this website. Meeting Jaime at his office we got a feel for what his vision was. A simple, elegant and easy to use website that included downloadable forms and clickable buttons for potential clients to reach him. This website only contains three pages (Home, Blog and Contact Page). A huge thank you to Jaime for being such an easy client and for appreciating our work.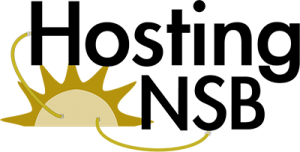 Hosting NSB, located in New Smyrna Beach is here to help you build your new website fast and easy! Contact us today to get started 386-427-6457!