Gallery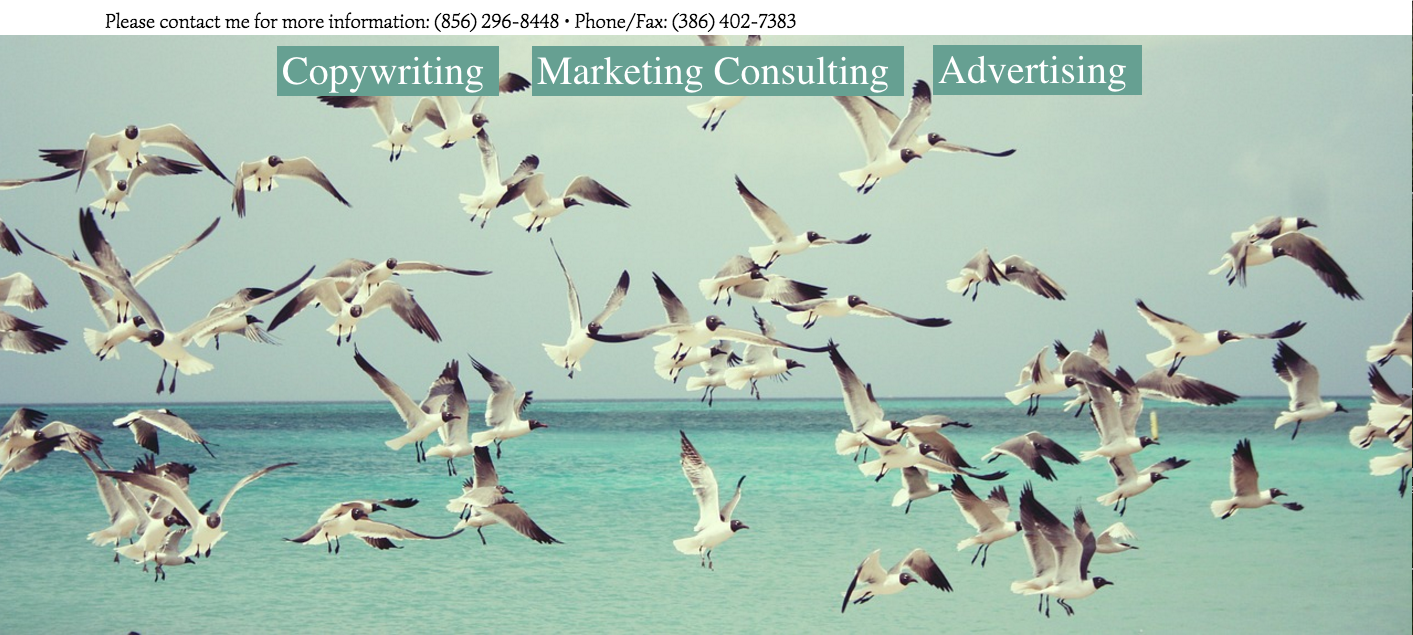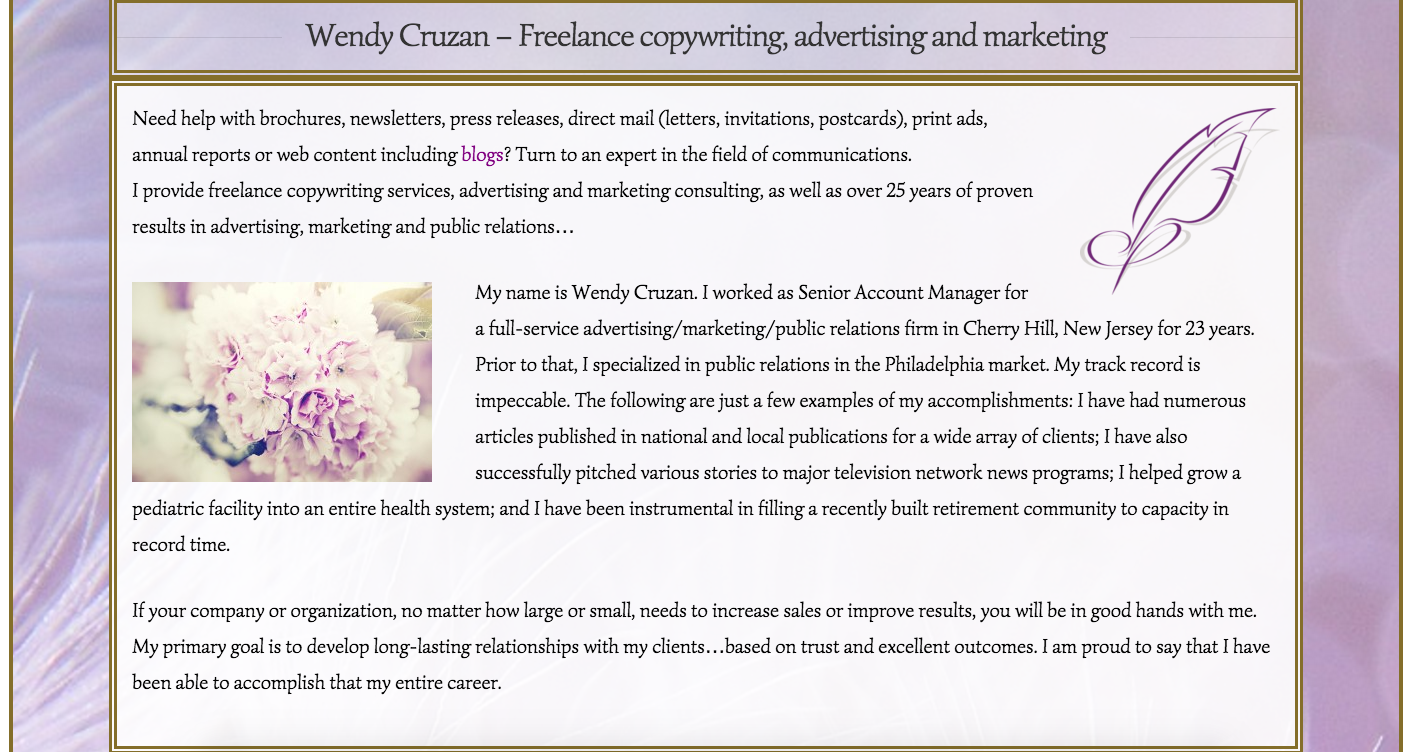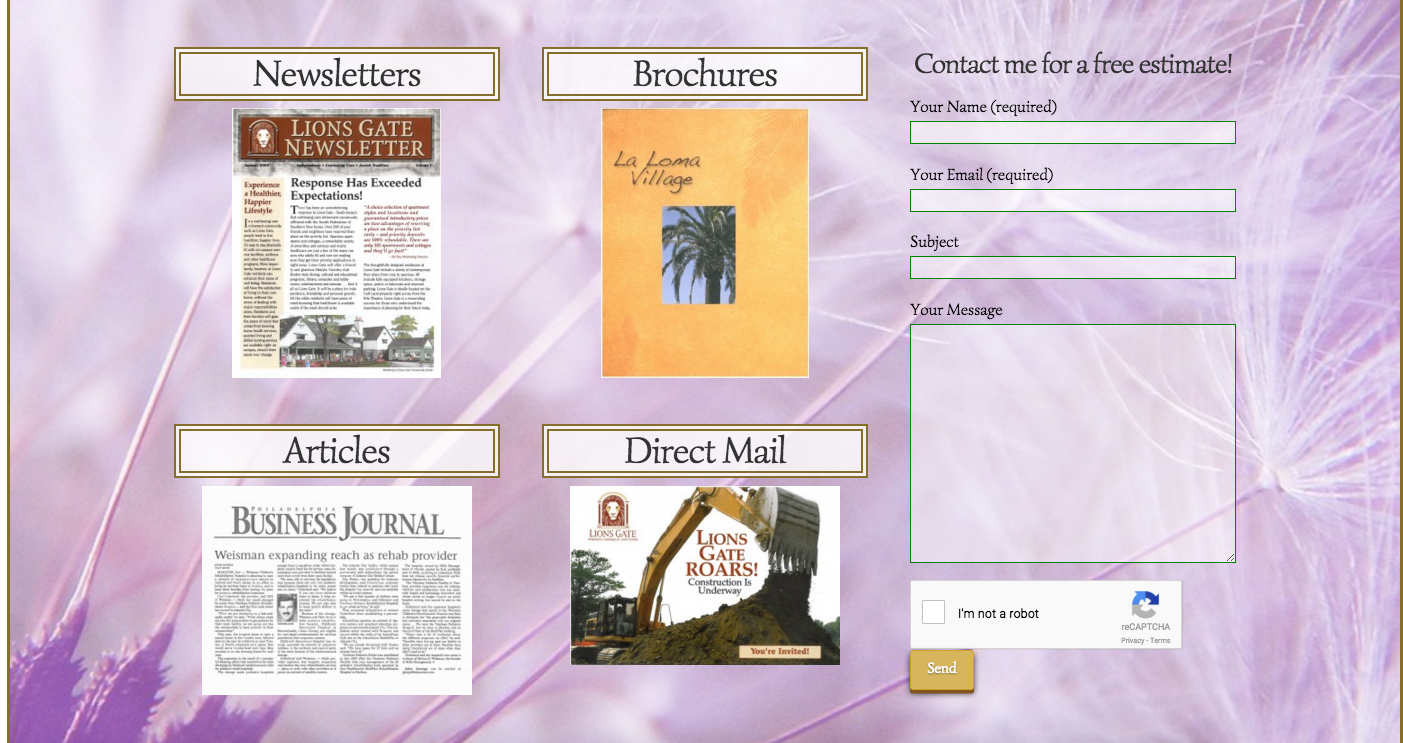 Client:
Copywriting by Wendy Cruzan
Website:
Year :
Features:
One Page Design
Easy to read format
Clickable Button
Beautiful Photo Slider
Information:
Client requested a very simple one page design. We selected a color scheme that was bright, crisp and professional. We incorporated a beachy feel to the slider. The footer includes the type of work the client does along with an easy to use contact form for visitors of the site to contact our client.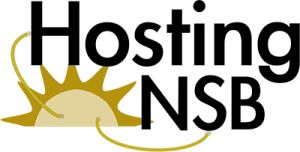 Hosting NSB, located in New Smyrna Beach is here to help you build your new website fast and easy! Contact us today to get started 386-427-6457!