Gallery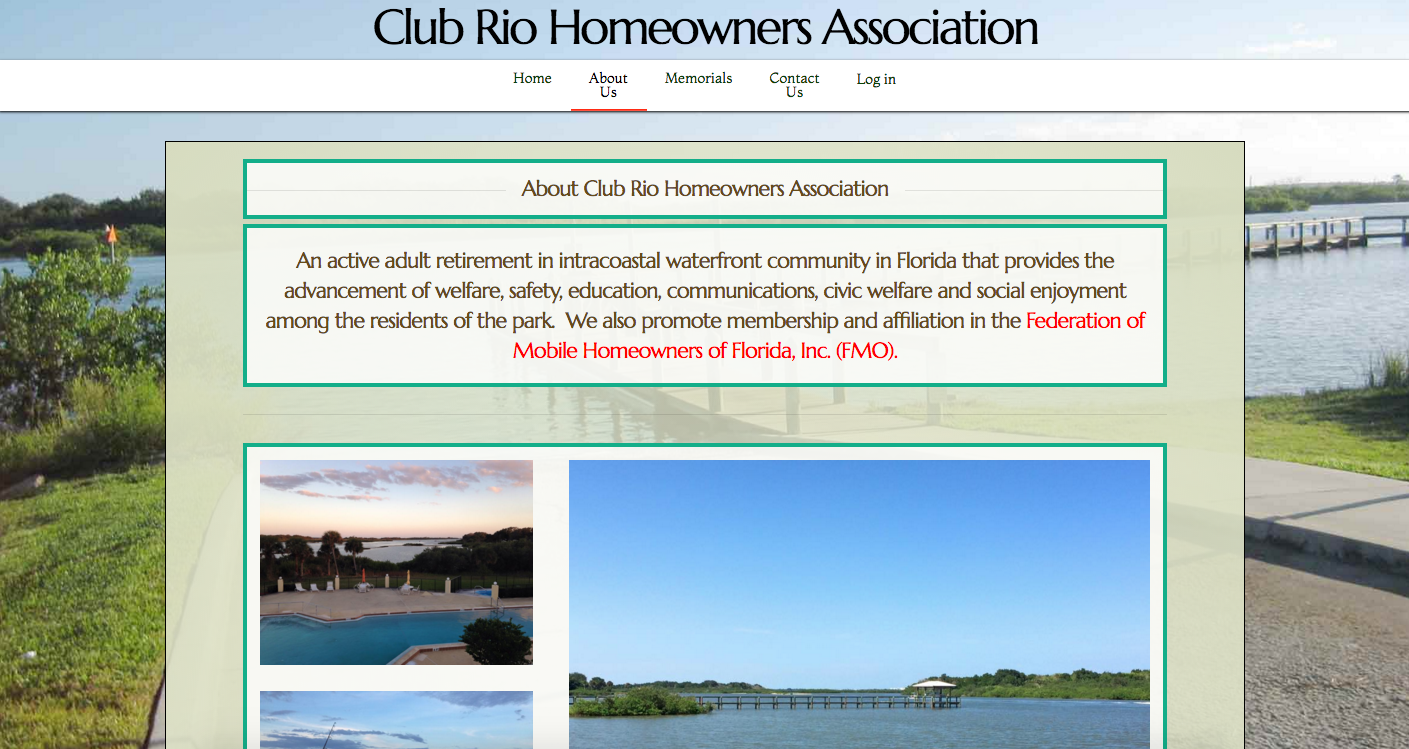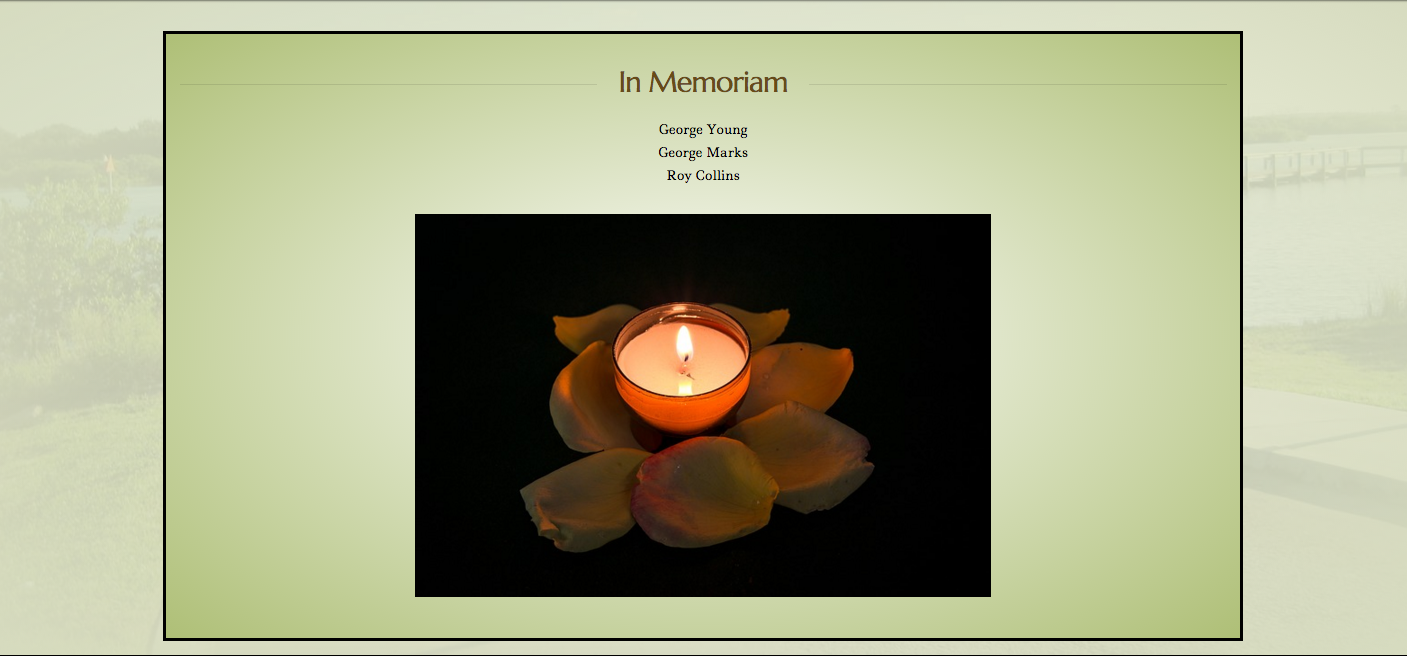 Client:
Website:
Year :
Features:
Multi Page Design
Gorgeous Photo Sliders
Members Log in
Information:
This website features multiple pages for this Homeowners Association. After meeting up with the friendly Board Members we knew exactly what they wanted. The website is meant to provide Homeowners with all the important information such as telephone numbers, current news, events, meetings, etc. However they wanted to keep some pages private just for the active members of the HOA. We built in a log in page just for members only where they can log in with their ID and Password. The layout was to be simple yet easy to use.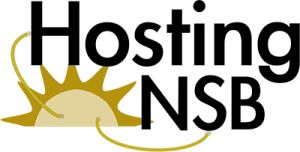 Hosting NSB, located in New Smyrna Beach is here to help you build your new website fast and easy! Contact us today to get started 386-427-6457!