Gallery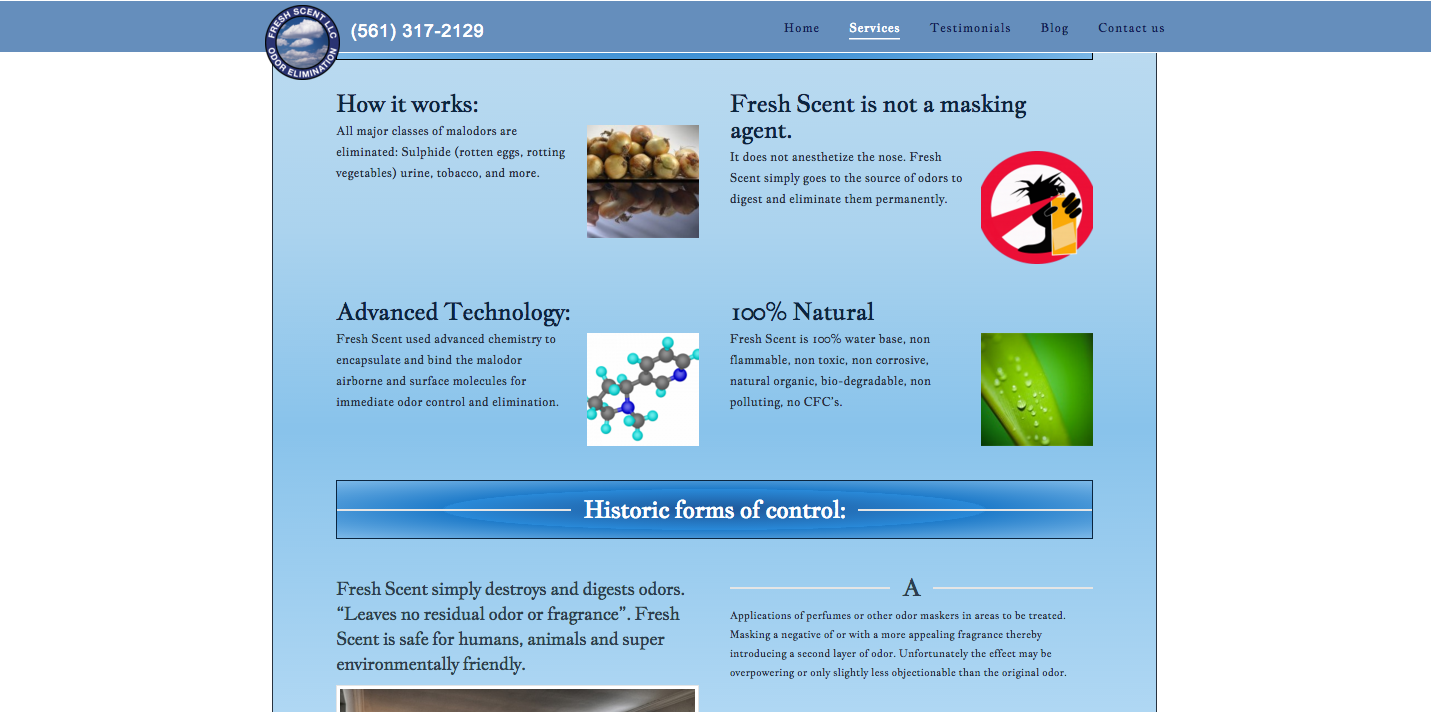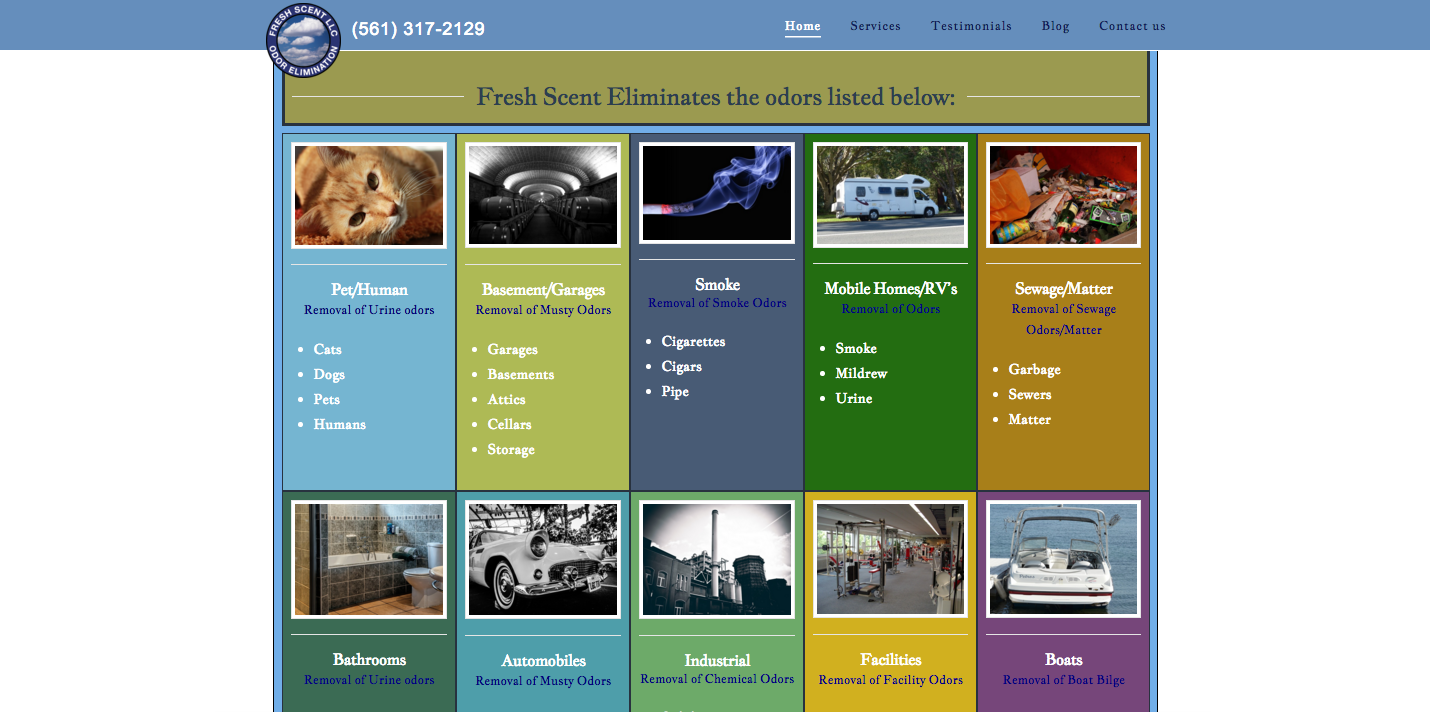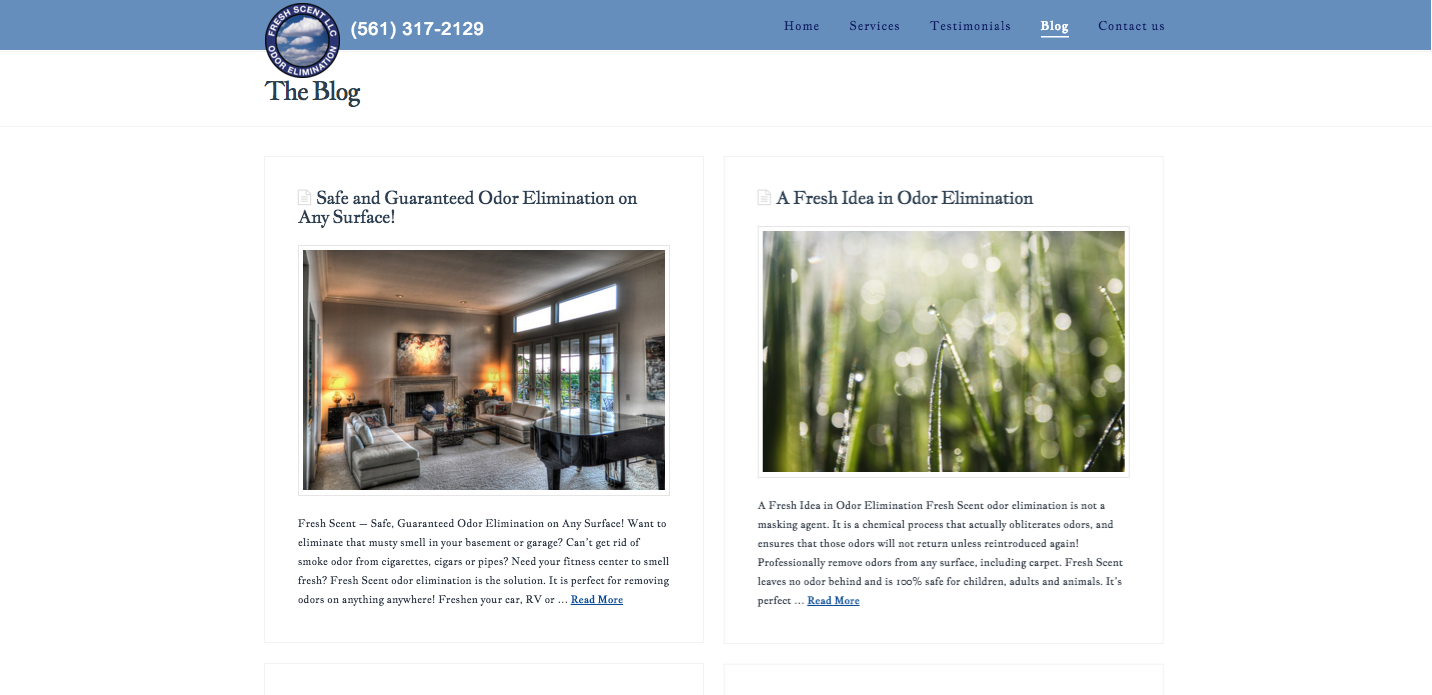 Client:
Website:
Year :
Features:
Multi Page Design
Colorful Pages
Bullet Lists of Services
Blogs
Mobile Responsive
Clickable links
Information:
This was a challenging website to do because it was an odor elimination website. How does one describe odor elimination online? For starters we listed all the odor causing agents to give viewers an idea of the service Fresh Scent provides. We did this by creating a colorful page listing all the odor agents. The client also wanted an airy, fresh air feel on their website so we went with clouds and a light blue color scheme. Incorporating buttons that link to their direct phone number we ensure they do not miss a potential client's call. We had a great time building this website from scratch for these great clients.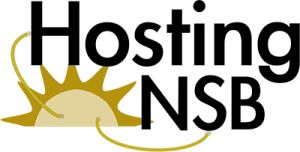 Hosting NSB, located in New Smyrna Beach is here to help you build your new website fast and easy! Contact us today to get started 386-427-6457!