Gallery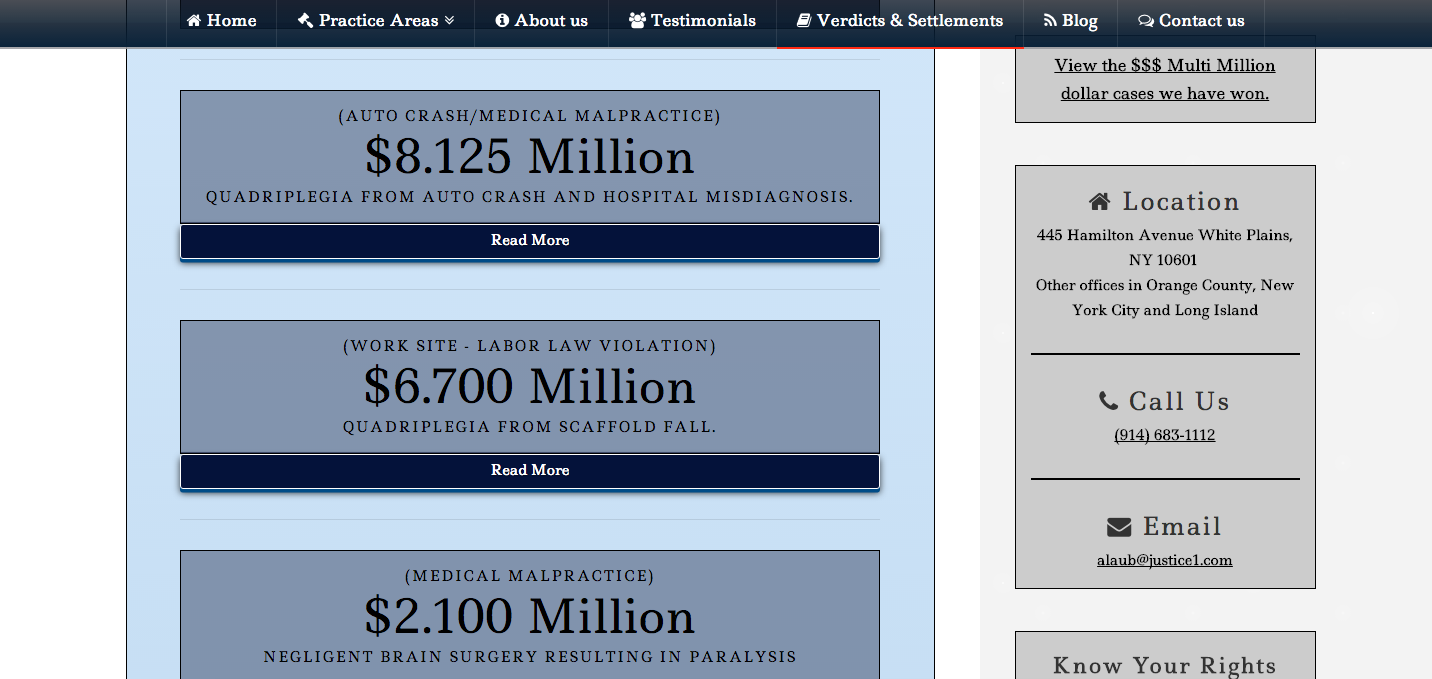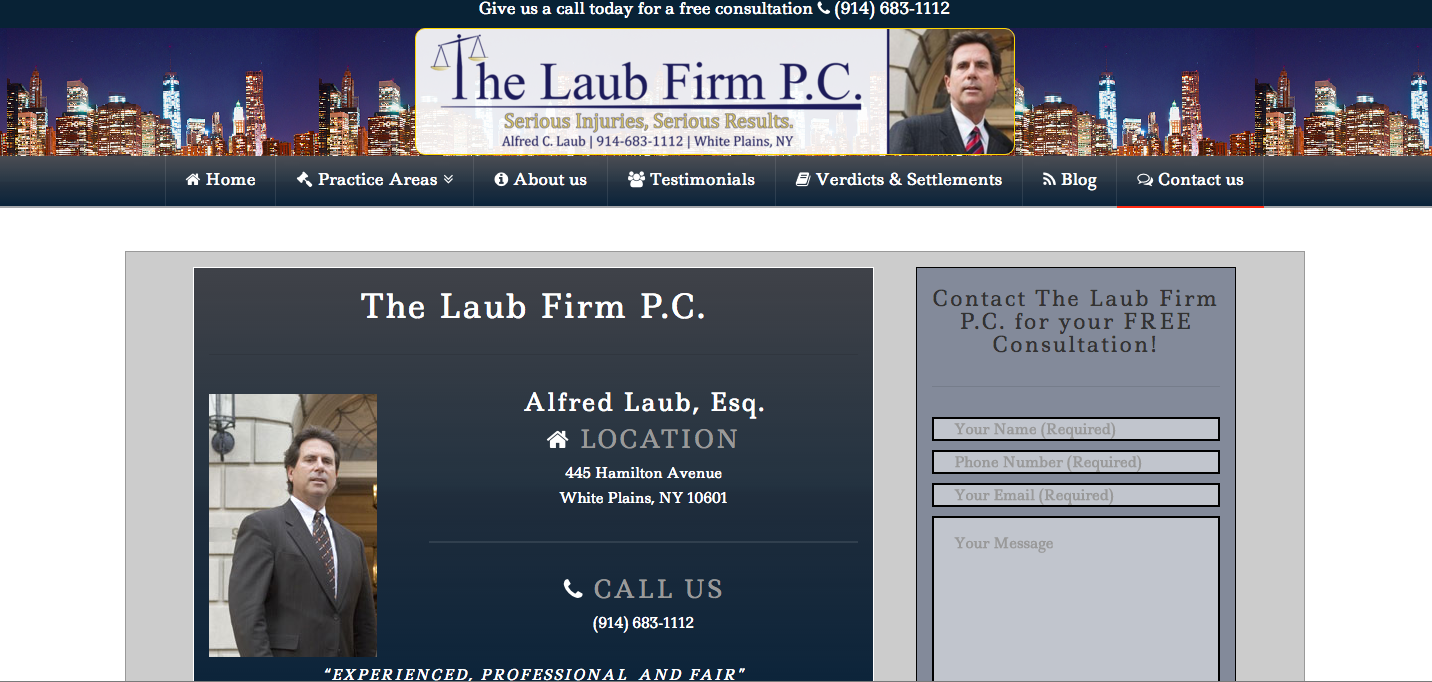 Client:
Website:
Year :
Features:
13 Page Design
Elegant & Professional Layout
Dark Color Theme
Counter for Lawsuits
Sidebar for Contact Information
Mobile Friendly
Clickable Links
Information:
This website was a redesign for a New York based client with a prestigious law firm in Westchester County. Being a formal New Yorker I knew exactly what to build for him. We designed a logo for Mr. Laub and decided to go with Navy and Gray color schemes for the website. We added multiple pages for him highlighting his multi million dollar lawsuits with counters and testimonials. Mr. Laub was very happy with the end result and it was a pleasure to work with him.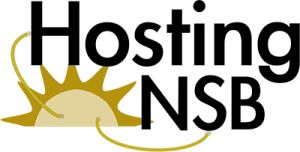 Hosting NSB, located in New Smyrna Beach is here to help you build your new website fast and easy! Contact us today to get started 386-427-6457!