Gallery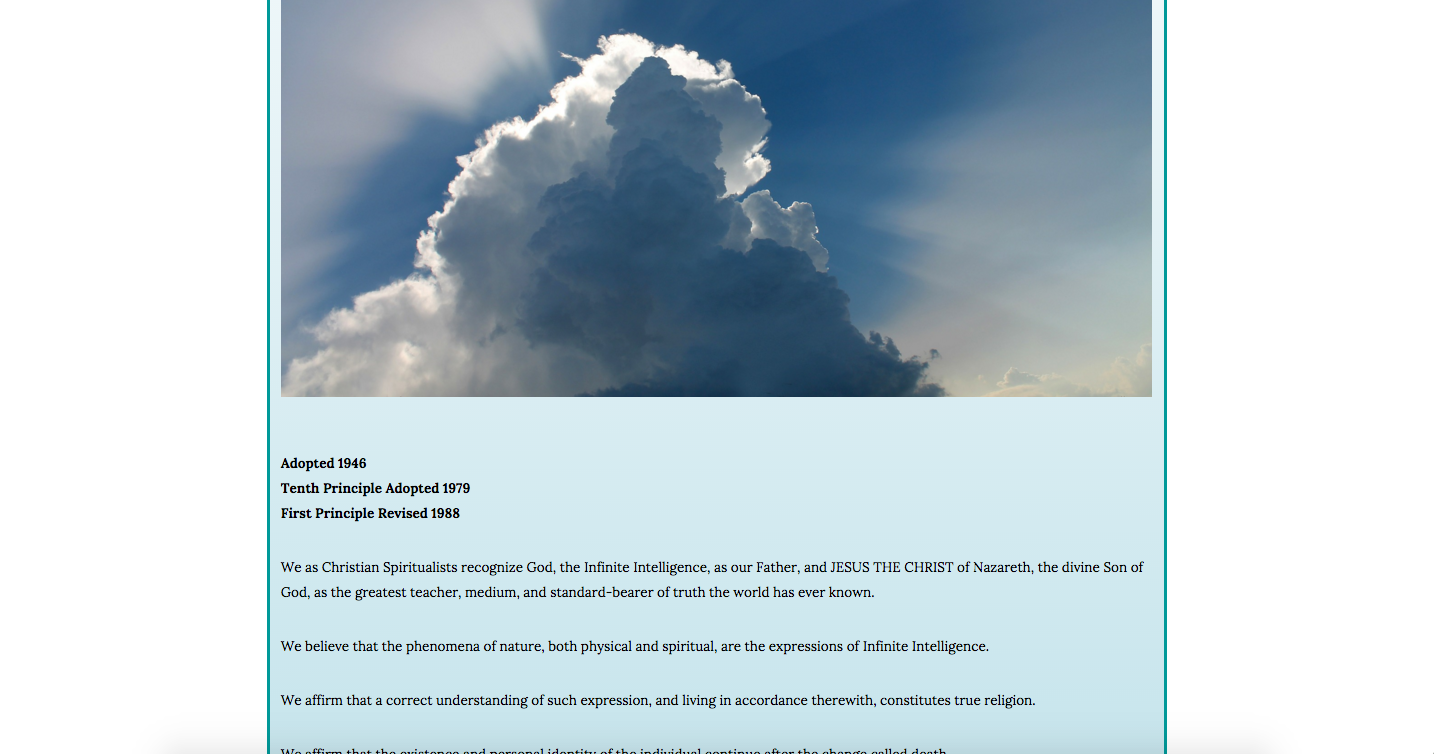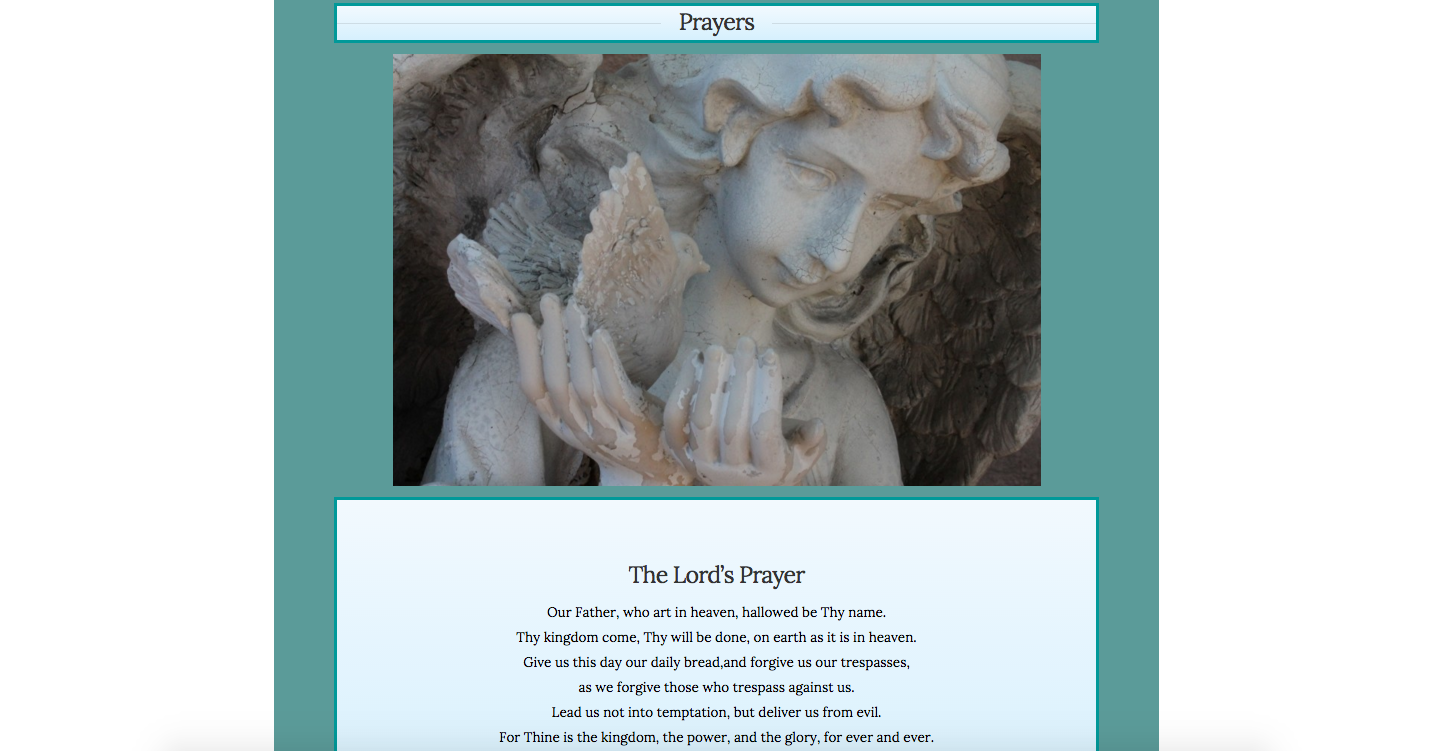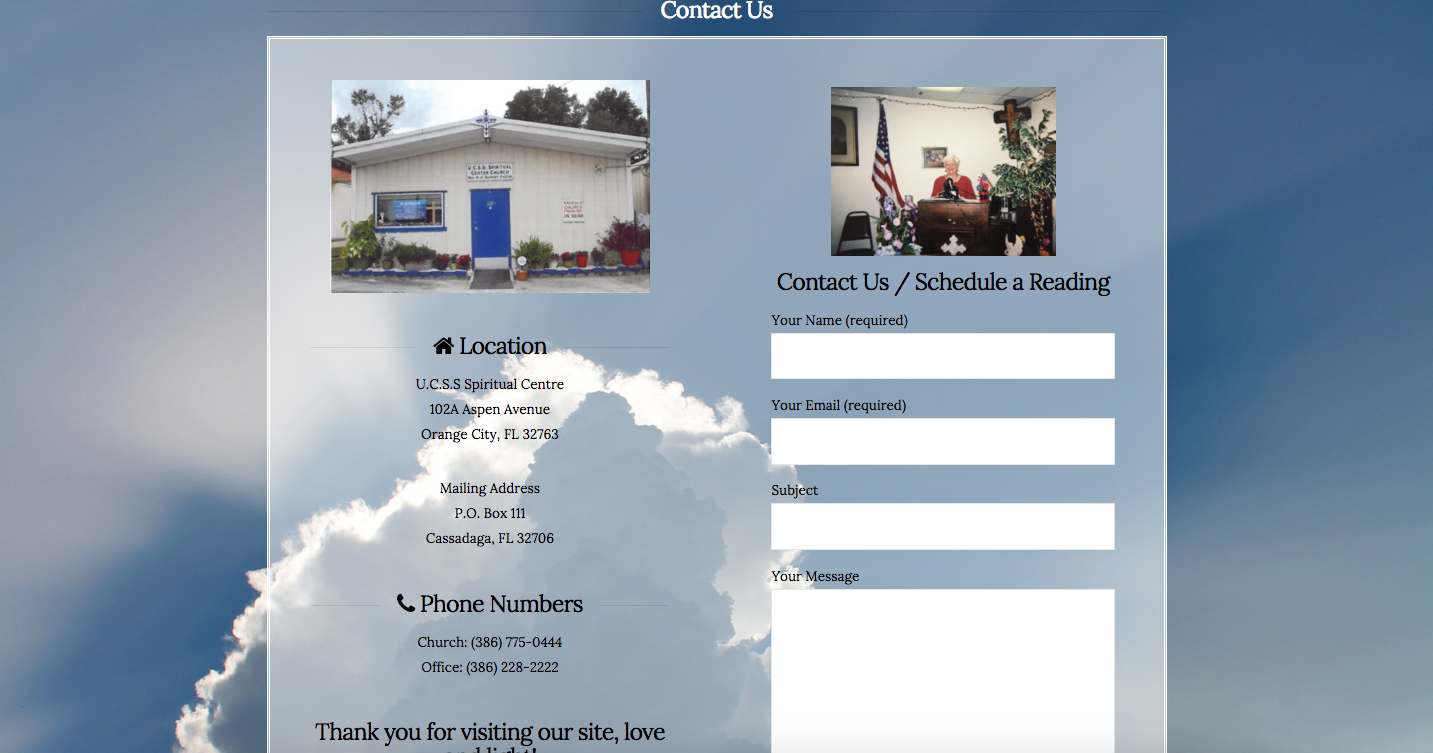 Client:
Website:
Year :
Features:
Multi Page Design
Bright Enlightening Colors
Text Documentation
Contact Form
Clickable Links
Photo Sliders
Information:
The client came in as a favor to her pastor that she adores. She wanted us to redesign a website that included a home page, about us, events, calendar, prayers, principles and a contact page. Lydia requested  we include lots of angels and inspirational photos on the site. It was a pleasure working with our client and we wish their spiritual centre the best.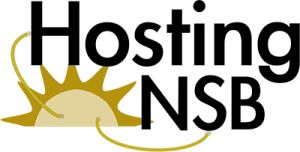 Hosting NSB, located in New Smyrna Beach is here to help you build your new website fast and easy! Contact us today to get started 386-427-6457!